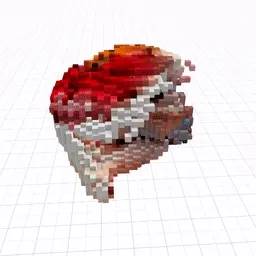 Energy Portal Wearable #11
Event
Unit Price
Quantity
From
To
Date
Energy Portal Wearable #11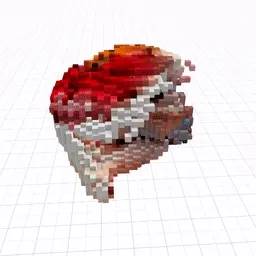 Are you an Energy Portal?
Energy Portal Cryptovoxel Wearables are now available via airdrop to holders of the Energy Portal NFT series.
The Energy Portals are the spiritual beings that have emerged from Matthew Stone's painterly digital paradise. They move easily between worlds and are also the portals that allow others to do the same.
Energy Portals are a series of NFTs and paired physical linen canvases by artist Matthew Stone. The linens were displayed at an exhibition titled "A Portrait of the Artist in the Metaverse" at The Hole gallery in New York in September 2021. The NFTs were shown and these wearables will be displayed in Stone's own gallery, Magic Energy in Cryptovoxels.
This collection has no description yet. Contact the owner of this collection about setting it up on OpenSea!
Event
Unit Price
Quantity
From
To
Date