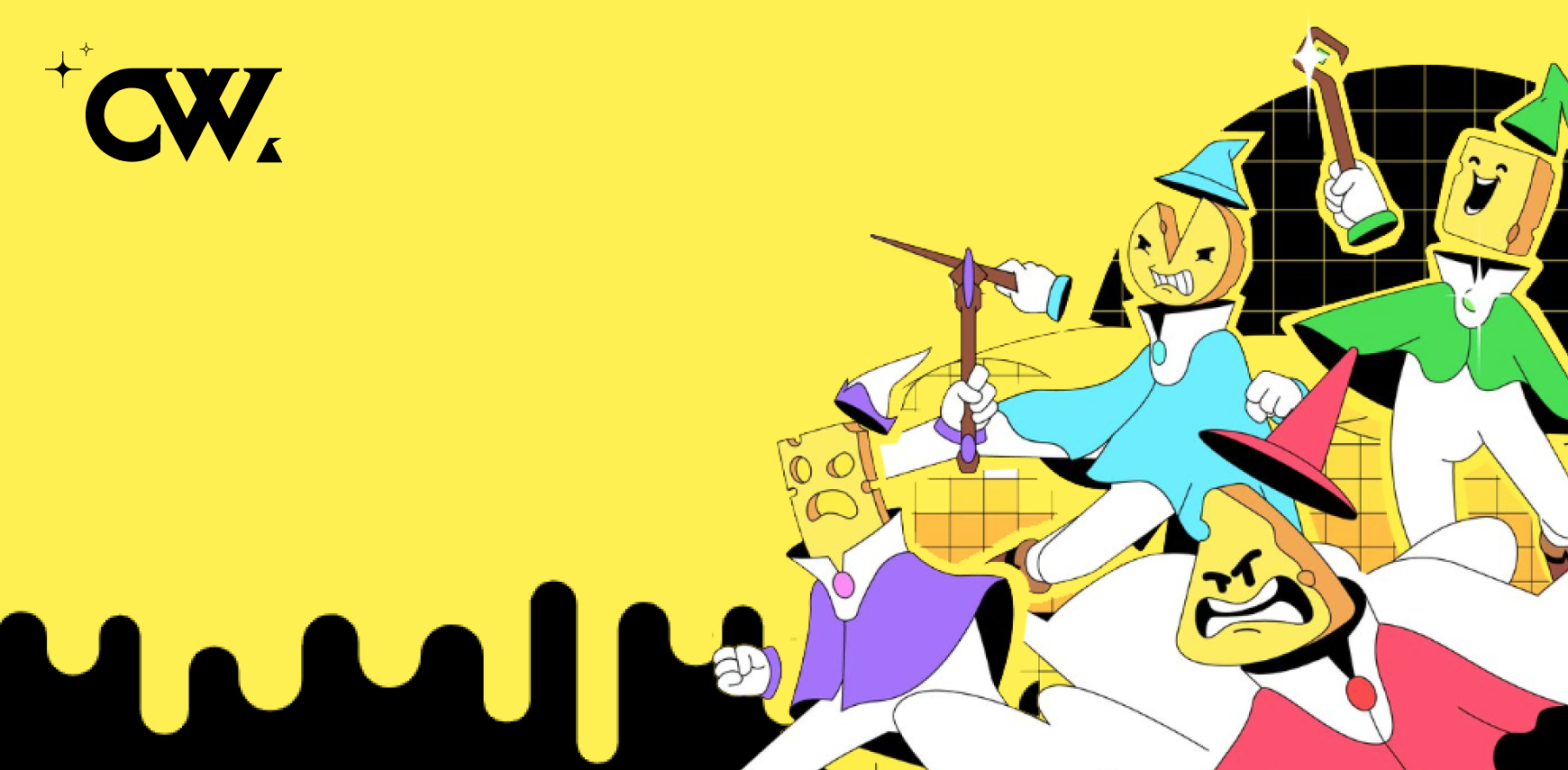 Cheeze Wizards
From the makers of CryptoKitties. A blockchain battle royale with cheese.
See New Deals chevron_right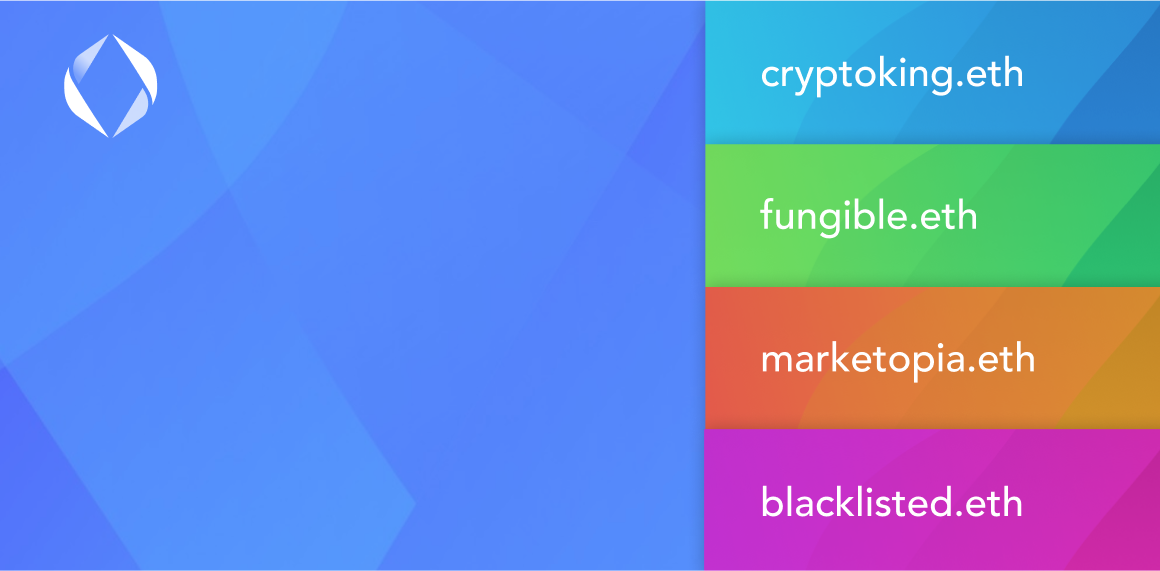 ENS Domains
Buy and sell ENS domains on OpenSea. Ditch the hex, use a word for your address instead!
Buy a Domain chevron_right
BlockCities
BlockCities are Ethereum-powered cryptocollectibles of renowned buildings from...
MCP Pet
MegaCryptoPolis is the decentralized city builder game. Collectible Pets boost...
CryptoAssault
Dominate you enemies in a real-time war MMO
Zed Run
Build a star-studded stable of winning racehorses and create a legacy by buyin...
Gods Unchained Kitty Talisman
Trade your CryptoKitties Gods Unchained statues
Autoglyphs
Autoglyphs are the first "on-chain" generative art on the Ethereum blockchain....
MCP Citizen
MegaCryptoPolis is the decentralized city builder game. Citizens are required ...
War Riders
Are you ready for a real apocalypse on the blockchain? If so, then fill up you...
Neon District Founder Key
An original Founder's Key, only available to the first-ever backers for Neon D...
ENS
ENS offers a secure & decentralized way to address resources both on and off t...
MarbleCards
Claim websites as unique crypto collectibles
Decentraland
Decentraland is a virtual reality platform powered by the Ethereum blockchain....
Newest Collections
View all
Chainbreakers Rings
137 collectibles
CheezeWizard
3.1K collectibles
Footbattle
241 collectibles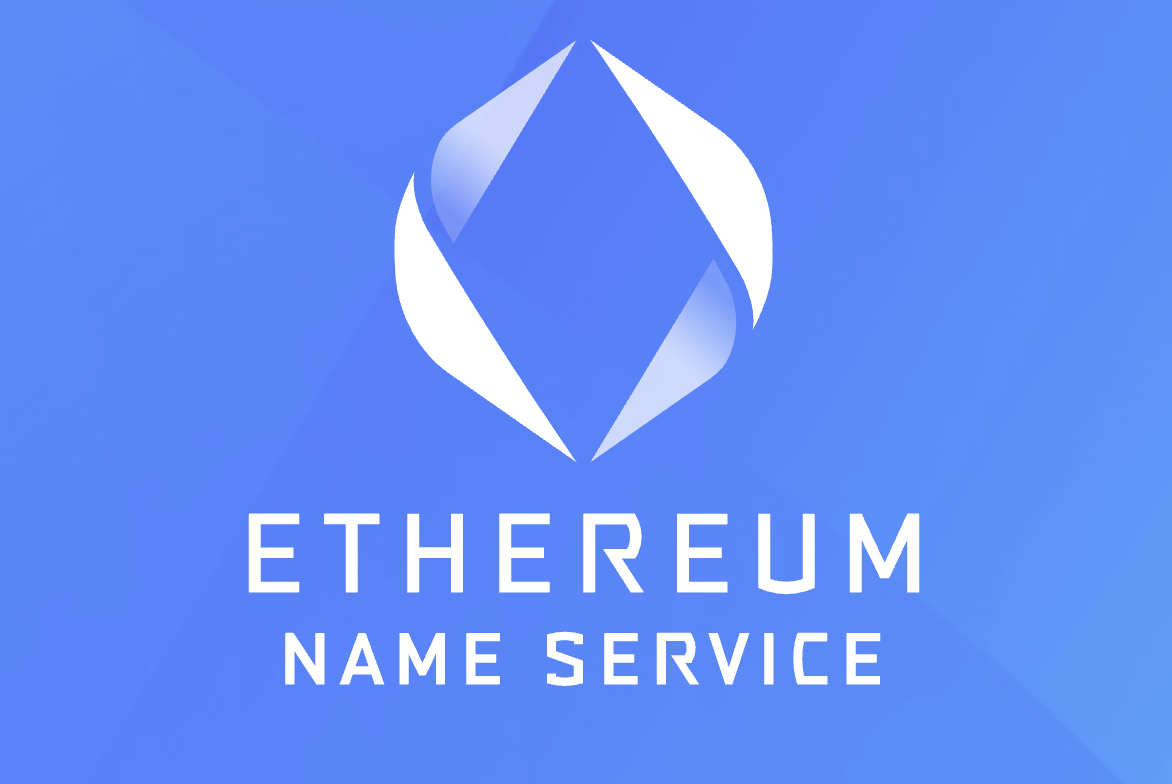 ENS
15.2K collectibles
Nifty Football Trading Card
2.4K collectibles
Gener8tive K-Compositions
71 collectibles
Consensus Swag
2K collectibles
MCP Pack
367 collectibles
OpenSea for Developers
Empowering developers and designers with easy-to-use, powerful tools
Create your own marketplace
Build a beautiful marketplace for your ERC721 assets for free, and earn revenue on every secondary sale of your items.
Pull market data from our API
Automatically show your users their own collectibles, and become an OpenSea affiliate to monetize your user base
Collaborate with us on OpenSea Studios
Building a game? Need a white-labelled, blockchain-powered marketplace? We'll do the heavy lifting for you. Check out Ethmoji for an example.
Learn more
3,000,000+ digital assets
We have a vast ocean of digital collectibles, and it's growing every day
15,000 ETH in transaction volume
Since January 2018, over 15,000 ETH has passed through our smart contracts
120+ asset types
Dive into dozens of games, art collections, and crypto collectibles
Talk to us on
Discord