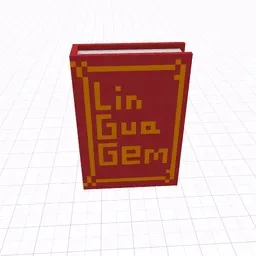 Linguagem e Cognição - Language and Cognition - NEAR Alexandria
Event
Unit Price
Quantity
From
To
Date
Linguagem e Cognição - Language and Cognition - NEAR Alexandria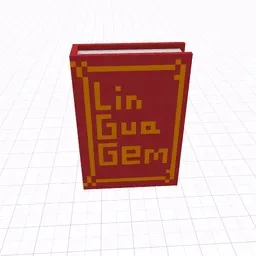 This is a book from NEAR Alexandria, the first academic library on metaverse. This 3d voxel book is inspired in a real book, and it links to it. This NFT is not the digital book it links, but it is a way to publicize the book, that remains as open knowledge. Book organized by Prof. Dr. Juliano do Carmo e Prof. Dr. Rogério Saucedo.
Capítulo 01: A Pobreza da Análise, David Papineau, Capítulo 02: Realidade e Cognição na Ciência - Aspectos do Realismo de Wittgenstein, Bortolo Valle e Léo Peruzzo Júnior, Capítulo 03: Qual a Motivação para se Defender uma Teoria Causal da Memória? César Schirmer dos Santos, Capítulo 04: Wittgenstein - Sobre a Aquisição de Linguagem, Danièle Moyal-Sharrock, ..
This collection has no description yet. Contact the owner of this collection about setting it up on OpenSea!
Event
Unit Price
Quantity
From
To
Date