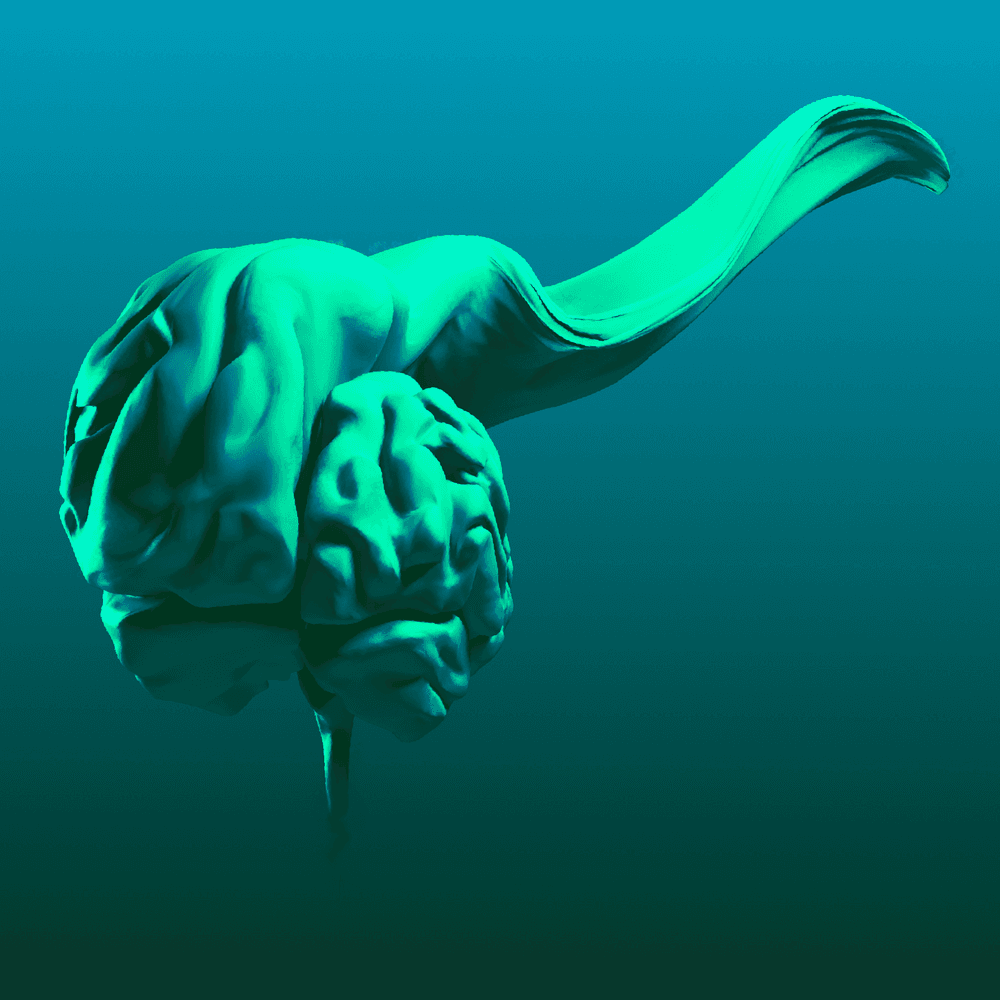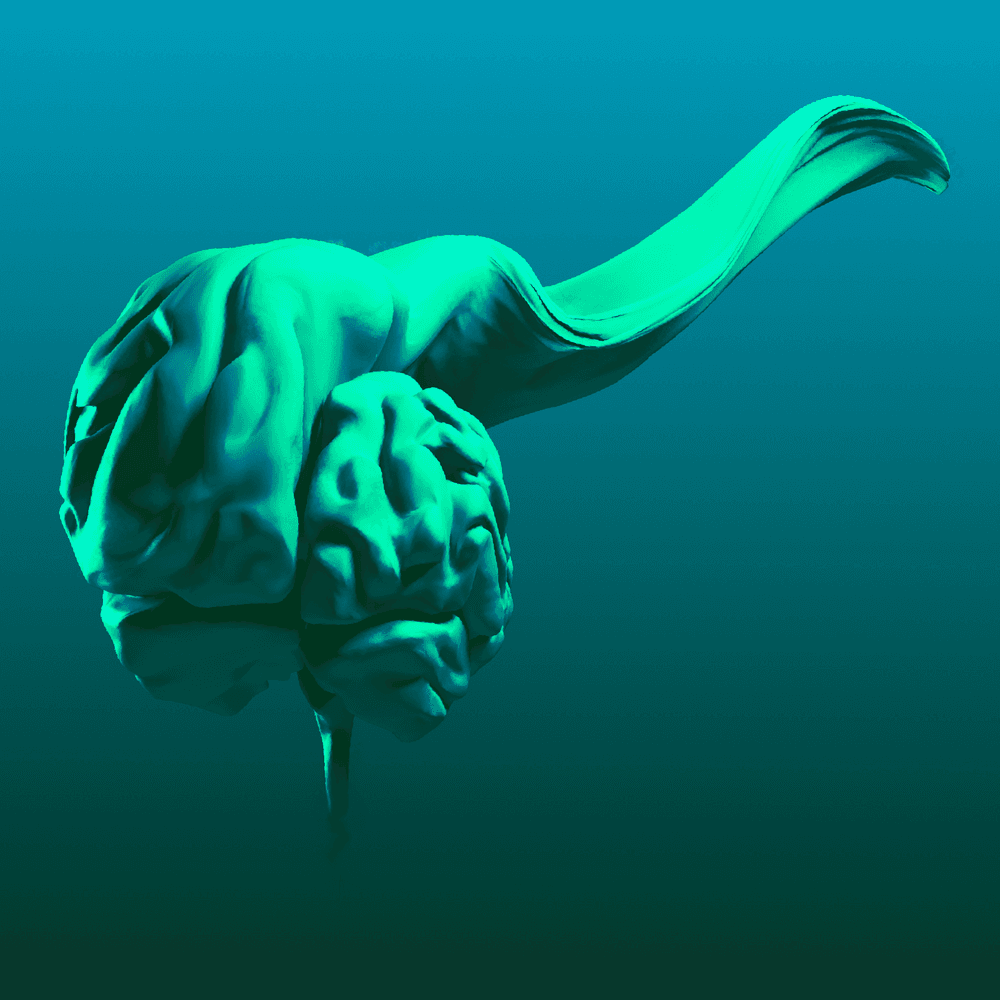 The Neuroscience NFT collection is a set of brain art based on original neuromodulation electrical field modelling. This electrical field modelling in GMS was used to create the most optimal current flow to modulate the Ventromedial Prefrontal Cortex (vmPFC) to reduce aggression in forensic patients. The picture was used in a scientific paper and published by Biological Psychiatry Cognitive Neuroscience and Neuroimaging (BPCNNI). Furthermore, this picture was chosen to be on the cover-art of the January 2022 edition of the journal.
Based on this cover-art, 3D visual artist Sytske Nijp took it to the next level. She rendered 3D visuals, static and moving art and live VJ-performances with the brain arts based on this study. The never ending exploration of the brain will continue. Creating a new collection that is also demonstrating the deficits in the brain that define certain disorders or addictions, this NFT collection is something to keep an eye on.
This collection has no description yet. Contact the owner of this collection about setting it up on OpenSea!