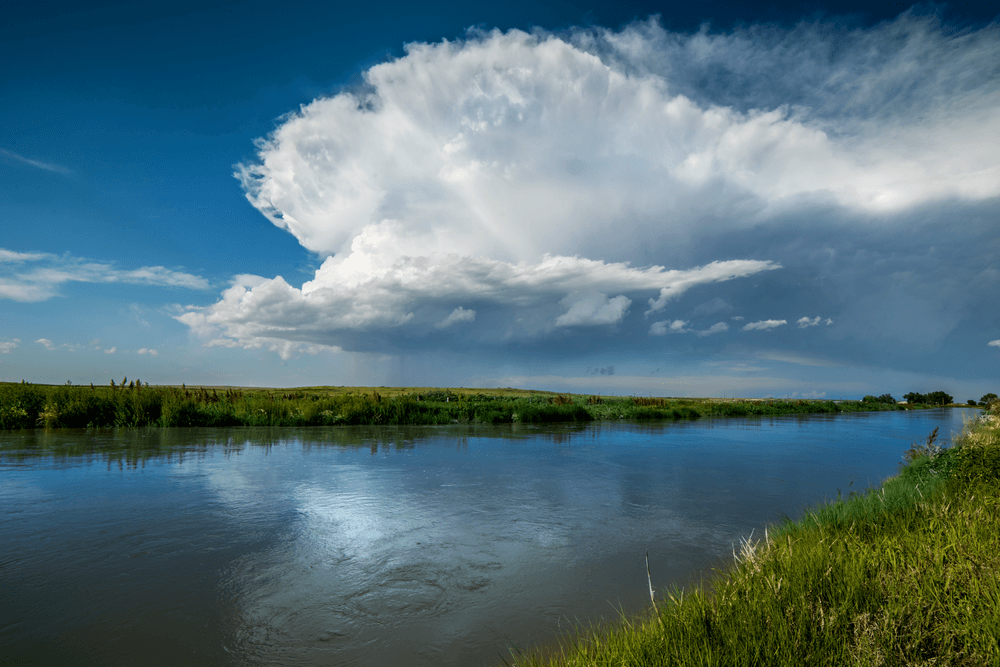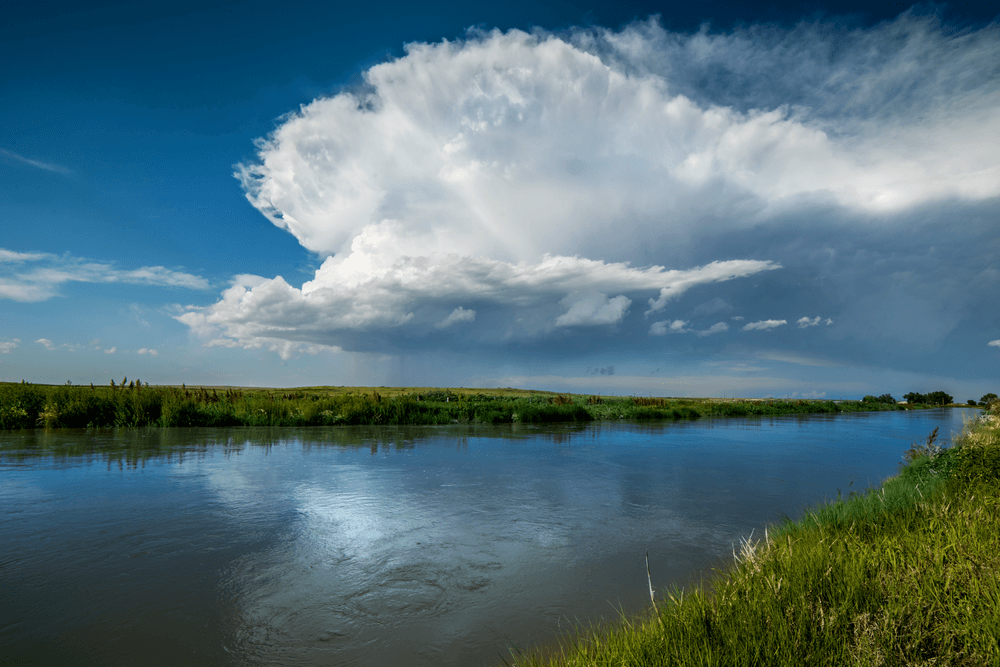 This piece is dedicated to the incredibly strong and brave people of Ukraine as they face the harsh and devastating realities of war.
I spend my life pursuing the dramatic and powerful storms of the Great Plains of the USA. I have witnessed a number of awe-inspiring and breathtaking scenes, but this one in particular was unique in its peaceful grandeur. It was such a lovely storm, hovering in the distance against a deep blue sky, with birds softly chirping all around me, and the calming sound of a flowing river before me.
It reminded me that no matter what storms we may face in life, there is always reason for hope. For after the storm passes, there is restoration, both of the earth and of our very spirits. This piece is my expression of hope for the restoration of peace for the Ukrainian people. My heart is with you.
Artist: Jessica Moore
Medium: Digital Photograph
Edition: 1/1
This collection has no description yet. Contact the owner of this collection about setting it up on OpenSea!