Bonus for health, damage and defence. Critical hit chance penalty. Intended for weapon slot.
local_atm
Last sold for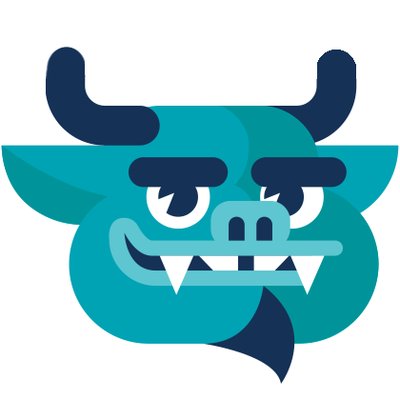 105
Ethereum
DAI
Rarity
Uncommon
60% have this property
Slot
Attack arm
29% have this property
subject
About Ether Kingdoms
Mine for profit and fight for glory! The first cryptocurrency game with Proof Of Stake mining!
timeline
Offer History

for Hunting Spear
history
Listing history for Hunting Spear