Limited edition collectible map style inspired by Nomekop Go. Only airdropped to BULVRD HODLrs.
Listed for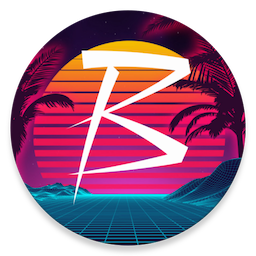 5,000
Earn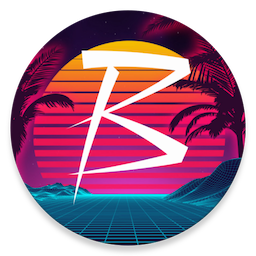 50
by referring this asset
Style
Day
1 of 26
2% have this trait
Name
Nomekop
1 of 7
0.57% have this trait
BLVD is a tokenized community mapping and navigation ecosystem that includes real time traffic, hazards, and even police reports. Join drivers in over 35 countries earning cryptocurrency tokens and digital collectibles every time they drive!
history
Trading history for BLVD Map Nomekop
Talk to us on
Discord