The Gold SUV is made of pure 18-carat gold material with bulletproof ceramic coating. There is only one Gold Gold SUV in ...
Morekeyboard_arrow_down
Highest offer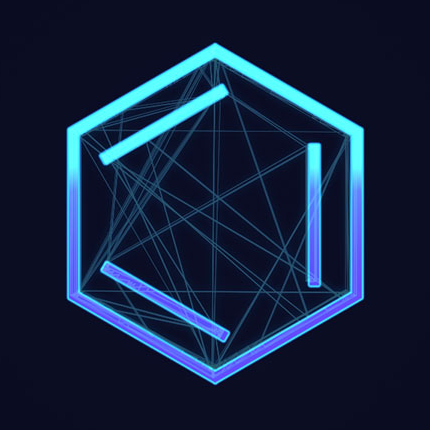 999
Badge
Gold
1% have this property
NOS
Yes
100% have this property
Car Type
SUV
42% have this property
Are you ready for a real apocalypse on the blockchain? If so, then fill up your tank and buckle up! War Riders can build their own war vehicles from scratch with customized logos and messaging. Use your vehicle to mine and attack enemies for Benzene.
timeline
Offer History

for Gold SUV
Ry4n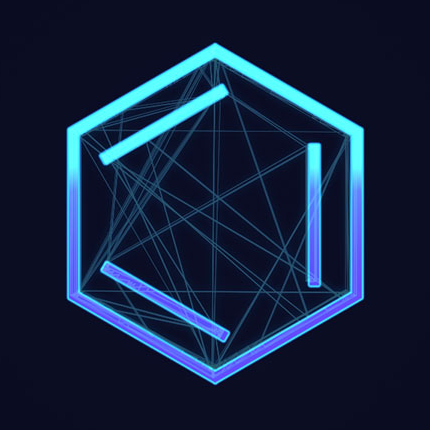 999
3 months ago
history
Listing history for Gold SUV
view_module
Similarly Priced Items