Celebrate the CyberTruck BLVD collectible for sale only on Cyber Monday! Set as your map icon for other users to see in ...
Morekeyboard_arrow_down
Highest offer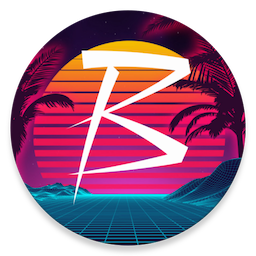 1,000
Name
Truck
1 of 10
0.85% have this trait
Series
Vaporwave
1 of 36
3% have this trait
BLVD is a tokenized community mapping and navigation ecosystem that includes real time traffic, hazards, and even police reports. Join drivers in over 35 countries earning cryptocurrency tokens and digital collectibles every time they drive!
timeline
Open Offers

for BLVD Collectible : Vaporwave : CryberTruck
Offerer
Amount
Offer Date
Savetor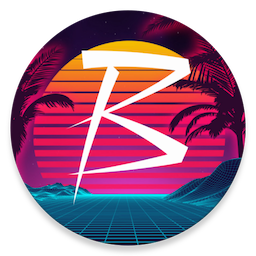 1,000
a month ago
history
Trading history for BLVD Collectible : Vaporwave : CryberTruck
Talk to us on
Discord