Gods Unchained cards trading is live!
Buy and sell cards in the Gods Unchained competitive trading card game.
Browse chevron_right
Terra Virtua and
The Godfather
Limited release of officially authorized,
rare "The Godfather" posters.
Collect yours now!
Buy Now chevron_right
Stryking
We utilize blockchain technology to create a compelling user experience with o...
SuperRare
SuperRare makes it easy to create, sell, and collect rare digital art. SuperRa...
Infinity Star
Infinity Star is an auto-battle RPG, set in a not-so distant dystopian future ...
War Riders
Are you ready for a real apocalypse on the blockchain? If so, then fill up you...
Decentraland
Decentraland is an Ethereum blockchain-powered virtual world, created and owne...
MyCryptoHeroes
Dive into the depth of the Crypto World to battle enemies and restore heroes b...
Godfather Collection by Terra Virtua
Terra Virtua is building an innovative 3D platform for NFTs which will allow y...
Neon District
Neon District is a hybrid role-playing and asset collecting game set in a futu...
MarbleCards
Claim websites as unique crypto collectibles
CryptoKitties
CryptoKitties is a game centered around breedable, collectible, and oh-so-ador...
CryptoSpells
CryptoSpells is a mobile card game where players can earn virtual currency by ...
Gods Unchained
Gods Unchained is a free-to-play, turn-based competitive trading card game in ...
Newest Collections
View all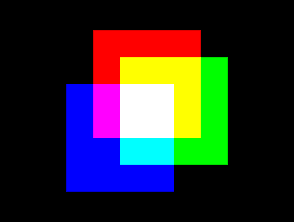 RGB
Alert! Each MATH token has been split into 3 universes: Red, Green, and Blue. It is your job to rescue them into RGB pixel art masterpieces. Call the "add" contract function with payableAmount = 0.03 and 3 MATH token ids to superimpose into a new RGB token. Owners of the MATH tokens split the fee as royalty.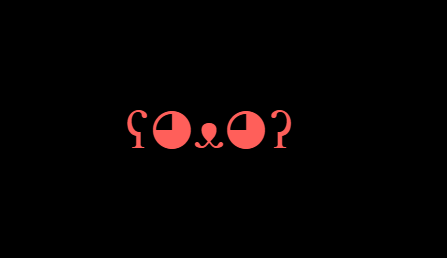 ChainFaces
Generative on chain text faces. Go for the lowest golf score or the highest bear %! Hardcapped at 10000 total. Join the official ChainFaces channel https://discord.gg/Pyq5A2H if you have any questions!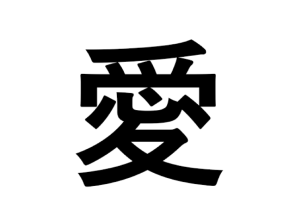 暗号漢字-CryptoKanji-
"暗号漢字-CryptoKanji-" is a simple and beautiful NFT that connects Japanese Kanji and English words. This is a project created by Japanese crypto artist, mera takeru.Please check his Twitter account for updates.
Brave Frontier Heroes
BRAVE FRONTIER HEROES will use Ethereum to manage the ownership of the game assets. Units (Character) and Spheres (Equipment) are ERC-721 tokens. You can get digital assets by quests or as a reward of PvP events. Of course, they can be traded in marketplace like OpenSea.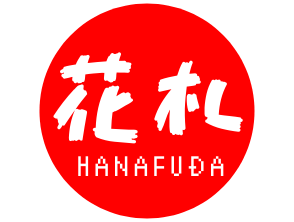 HANAFUDA
Hanafuda (花札: Flower Cards) are playing cards from Japan, also played under different names in Hawaii (Koi-Koi) and South Korea (Hwatu). There are a total of 48 cards divided into 12 suits (representing months) with each month's deck (cards) showcasing flowers of the season. It's a truly UNIQUE collectable!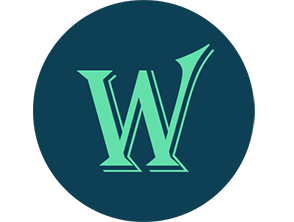 WORD
Word token to own your words. Collect your favorite Words powered by Ethereum blockchain. Mint a new token for 0.002 by concatenating two existing tokens. Get paid (0.001) when other users use your token to mint a new one.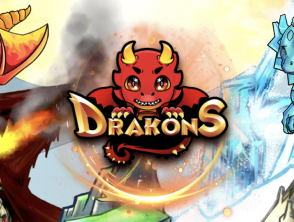 Drakons
Drakons are genetically unique, artistically designed digital dragons created as crypto collectibles. Collect according to their attributes in terms of Agility, Strength, Intelligence and Health Points. Just like the mythical Dragons, these Drakons are powerful and indestructible. So collect now and be a Drakon Master!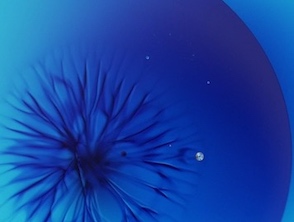 urben.eth
OpenSea for Developers
Empowering developers and designers with easy-to-use, powerful tools
Create your own marketplace
Build a beautiful marketplace for your ERC721 or ERC1155 assets for free, and earn revenue on every secondary sale of your items.
Pull market data from our digital asset API
Automatically show your users their own collectibles, and become an OpenSea affiliate to monetize your user base
Collaborate with us on OpenSea Studios
Building a game? Need a white-labelled, blockchain-powered marketplace? We'll do the heavy lifting for you. Check out Ethmoji for an example.
Learn more
Talk to us on
Discord