Neon District Radiant Blade Lootbox
A new cross-game item usable in Neon District, BattleRacers, and Light Trail Rush.
On Sale Now chevron_right
Splinterlands Cards Now on OpenSea
Collect, battle, and trade the NFT cards with thousands of other players and win great prizes!
Buy Now chevron_right
Godfather Collection by Terra Virtua
Terra Virtua is building an innovative 3D platform for NFTs which will allow y...
MarbleCards
Claim websites as unique crypto collectibles
Neon District
Neon District is a hybrid role-playing and asset collecting game set in a futu...
MyCryptoHeroes
Dive into the depth of the Crypto World to battle enemies and restore heroes b...
Gods Unchained
Gods Unchained is a free-to-play, turn-based competitive trading card game in ...
War Riders
Are you ready for a real apocalypse on the blockchain? If so, then fill up you...
CryptoSpells
CryptoSpells is a mobile card game where players can earn virtual currency by ...
SuperRare
SuperRare makes it easy to create, sell, and collect rare digital art. SuperRa...
Decentraland
Decentraland is an Ethereum blockchain-powered virtual world, created and owne...
Infinity Star
Infinity Star is an auto-battle RPG, set in a not-so distant dystopian future ...
CryptoKitties
CryptoKitties is a game centered around breedable, collectible, and oh-so-ador...
Stryking
We utilize blockchain technology to create a compelling user experience with o...
Newest Collections
View all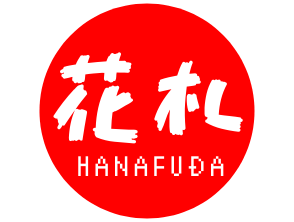 HANAFUDA
Hanafuda (花札: Flower Cards) are playing cards from Japan, also played under different names in Hawaii (Koi-Koi) and South Korea (Hwatu). There are a total of 48 cards divided into 12 suits (representing months) with each month's deck (cards) showcasing flowers of the season. It's a truly UNIQUE collectable!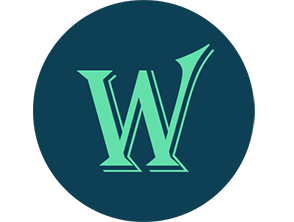 WORD
Word token to own your words. Collect your favorite Words powered by Ethereum blockchain. Mint a new token for 0.002 by concatenating two existing tokens. Get paid (0.001) when other users use your token to mint a new one.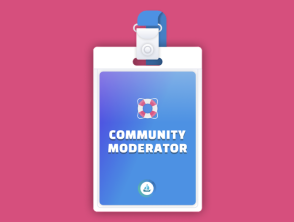 Moderator Badge
These badges belong to members of the OpenSea community who have agreed to help other users navigate OpenSea. If you have a question about OpenSea, click the external link on an asset to contact the owner of the asset for more info!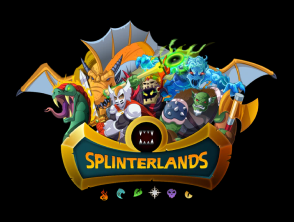 Splinterlands
Splinterlands is a blockchain-based collectible card game where thousands of players battle daily in live PvP combat. Buy and sell the NFT cards on the decentralized marketplace and use them to battle in the ranked play seasons or in daily tournaments with thousands of dollars worth of prizes available every week!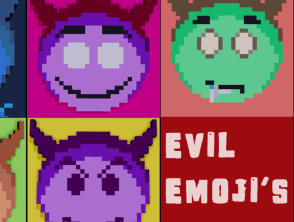 Evil Emojis
Animated emoji's for the socially verbose connoisseurs who are mischievous 24/7 Every Evil Emoji will be 1/1. Earned by being a repeat patron of Devil.eth art/design, referral to a new patron, or social media exposure. Also able to be earned by spending 2 ETH on approved dapps of friends. https://discord.gg/g8XHgDC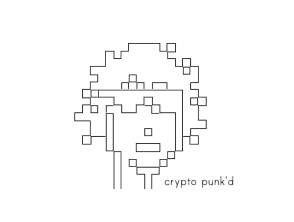 Pranksy
Having spent years in the world of dapps, nfts and tokenised art, Pranksy offers a unique creative perspective of the technological revolution of the blockchain.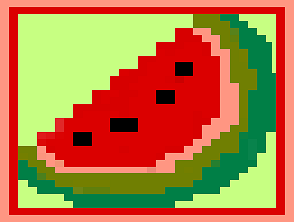 CryptoCharms
CryptoCharms™ are lucky blockchain tokens with rich metadata. Each token has unique metadata and is designed for use in 3rd party games and applications. Metadata for each token is subject to change during re-balancing. Certain traits such as luck, fortune, mojo, karma and sparkle may update often based on oracle data.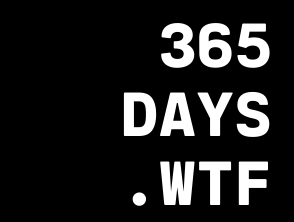 365DAYS
365 Days of the Year Published on the Blockchain as Non-fungible Tokens. Claim Your Favorite Day & Receive Daily Rewards! Customize your day's post on https://365days.wtf (GEN I) or customize your token's description (GEN II) to promote yourself GEN I: 24-48 Daily Token Rewards GEN II: 12 Daily Token Rewards
OpenSea for Developers
Empowering developers and designers with easy-to-use, powerful tools
Create your own marketplace
Build a beautiful marketplace for your ERC721 or ERC1155 assets for free, and earn revenue on every secondary sale of your items.
Pull market data from our digital asset API
Automatically show your users their own collectibles, and become an OpenSea affiliate to monetize your user base
Collaborate with us on OpenSea Studios
Building a game? Need a white-labelled, blockchain-powered marketplace? We'll do the heavy lifting for you. Check out Ethmoji for an example.
Learn more
Talk to us on
Discord