Gods Unchained cards trading is live!
Buy and sell cards in the Gods Unchained competitive trading card game.
Browse chevron_right
KnightStory is Live!
Knight Story is an innovative mobile RPG powered by blockchain. The game is the second title of Biscuit; developed EOS Knights, the legendary blockchain game.
Buy Now chevron_right
CryptoSpells
CryptoSpells is a mobile card game where players can earn virtual currency by ...
SuperRare
SuperRare makes it easy to create, sell, and collect rare digital art. SuperRa...
Avastars
Avastars are generative characters for the metaverse. Each one is unique and h...
Brave Frontier Heroes
BRAVE FRONTIER HEROES will use Ethereum to manage the ownership of the game as...
NFT.NYC
On February 20, 2020, NFT.NYC will return to Times Square's Edison Ballroom, b...
Decentraland
Decentraland is an Ethereum blockchain-powered virtual world, created and owne...
Axie Infinity
Axie Infinity is a digital pet universe where players battle, raise, and trade...
MyCryptoHeroes
Dive into the depth of the Crypto World to battle enemies and restore heroes b...
Stryking
We utilize blockchain technology to create a compelling user experience with o...
F1® Delta Time
F1® Delta Time is a blockchain game on Ethereum. The game centres around the c...
Gods Unchained
Gods Unchained is a free-to-play, turn-based competitive trading card game in ...
Blockchain Art Exchange
A Platform for Artist Premium Certified, Digital Art. Our artworks can be cr...
Newest Collections
View all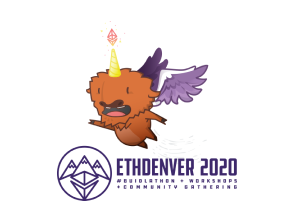 ETHDenver 2020 Art Gallery Auction
This collection is 36 artists that were curated by Annie Phillips and Jessica Angel for ETHDenver 2020. Check the descriptions of each piece to see more info about each artist and to understand the nature of the artwork. If you win a piece that requires shipping please email [email protected]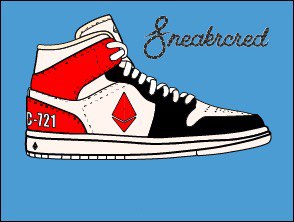 SneakrCred Drop #1
The first official Sneakr Drop. These will be limited and released in small batches until the next drop. After the next drop they will never be minted again.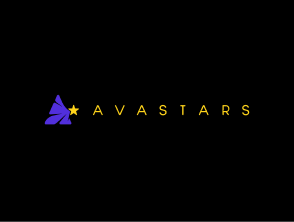 Avastars
Avastars are generative characters for the metaverse. Each one is unique and has their art and metadata stored on-chain. Avastars come licensed for use commercially by their owners. Collect Avastar Primes to later make Replicants.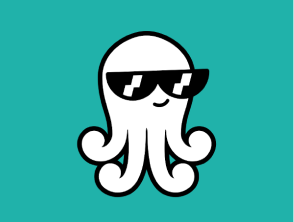 Pools.fyi
Pools.fyi is the leading resource for Defi liquidity providers to track their returns, add/remove liquidity, swap tokens, and more!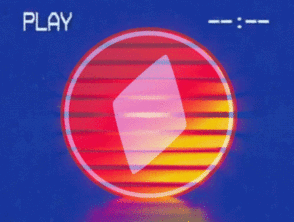 0xBitcoin Memes
0xBitcoin memes created and collected by the community.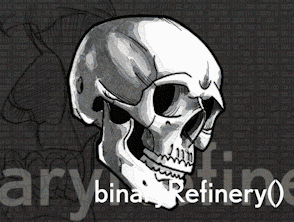 binaryRefinery
A $SKULL exclusive series by Skeenee. Buy $SKULL here: https://tinyurl.com/yx5jvfv8 Using the power of Artificial Intelligence, Skeenee takes us on a collaborative journey with some of his favourite deceased artists from yesteryear.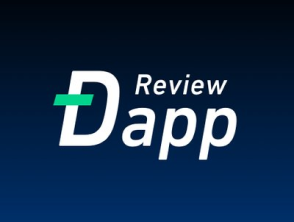 DappReview
DappReview tracks 3900+ Dapps' data across 13 public chains. We dedicate to help users find more interesting Dapps, help developers better promote Dapps and acquire more customers. We look forward to see the mass adoption of blockchain on applications in different categories.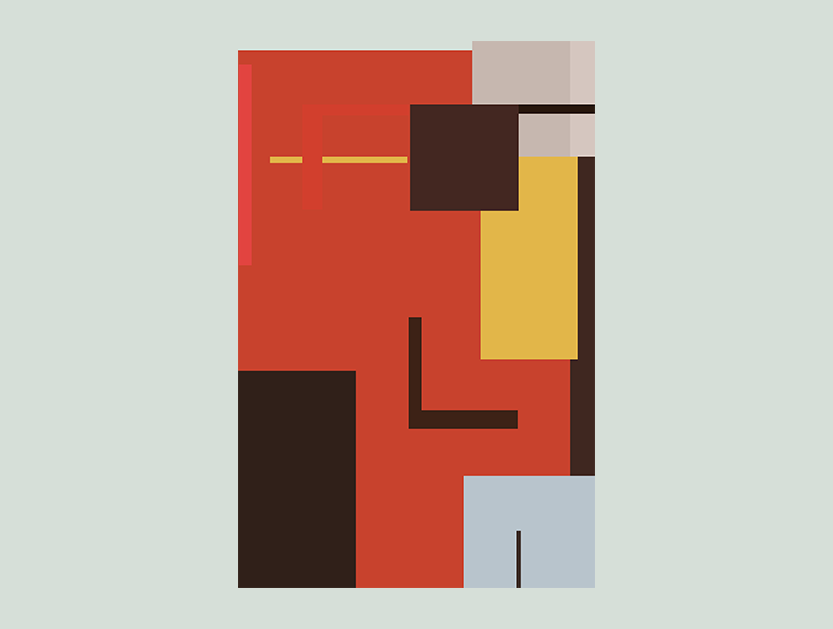 AbstractBlocks
Minimalist abstract artworks made of colorful blocks to stimulate your imagination. Explore them and you'll find new perspecitves on every piece. Made in Austria by nissla
OpenSea for Developers
Empowering developers and designers with easy-to-use, powerful tools
Create your own marketplace
Build a beautiful marketplace for your ERC721 or ERC1155 assets for free, and earn revenue on every secondary sale of your items.
Pull market data from our digital asset API
Automatically show your users their own collectibles, and become an OpenSea affiliate to monetize your user base
Collaborate with us on OpenSea Studios
Building a game? Need a white-labelled, blockchain-powered marketplace? We'll do the heavy lifting for you. Check out Ethmoji for an example.
Learn more
Talk to us on
Discord