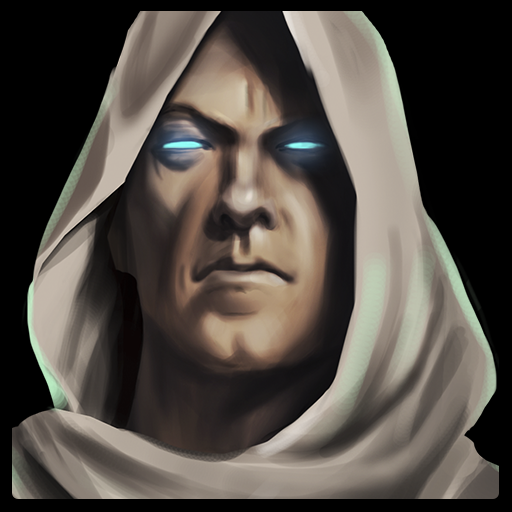 Mythereum
Mythereum is a multiplayer digital trading card game built on the Ethereum blockchain where players build unique decks of collectible cards and challenge others to engage in battle. Oh, and mind the dragons.
Go to application
---
Market Cap
Estimated:㆔ 40.21
Average Price:㆔ 0.05
---
Volume
This Week:㆔ 1.67
Total:㆔ 24.95
---
Count
Tokens:8,162
Holders:361
No events found. Try changing your search!