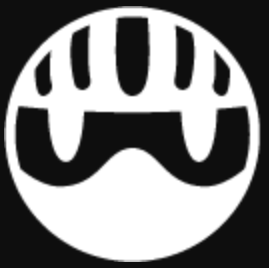 MyCryptoHeroes
It is your job as a data miner to dive into the depth of the Crypto World to battle enemies and restore the heroes back to their finest forms. Collect and strengthen your heroes through battles and trades to stay ahead of the othe...
Go to application
---
Market Cap
Estimated:㆔ 956.88
Average Price:㆔ 0.37
---
Volume
This Week:㆔ 213.86
Total:㆔ 781.38
---
Count
Tokens:8,221
Holders:1,500
No events found. Try changing your search!