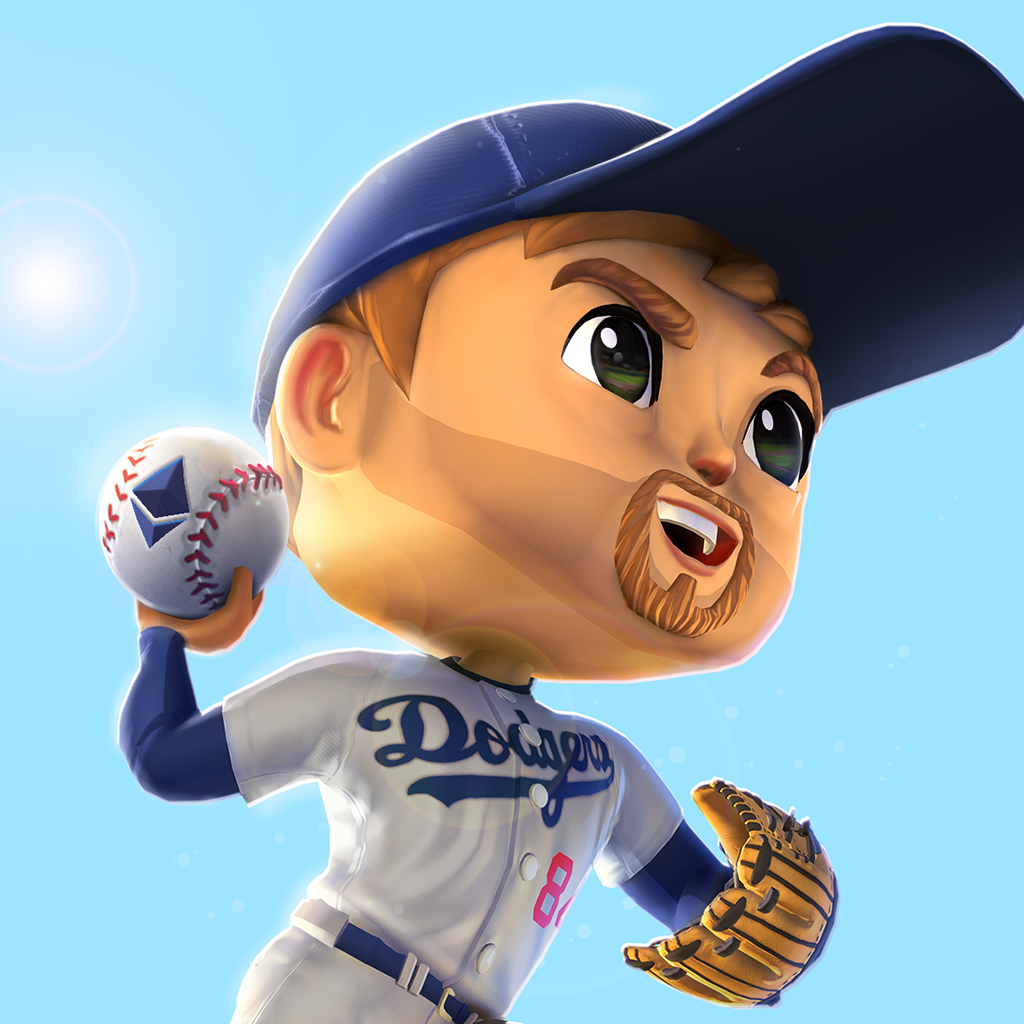 MLB Crypto Baseball
MLB Crypto Baseball is a blockchain-based sports game that anyone can play using their very own crypto figures! Every game of MLB Crypto Baseball is tied to a live MLB game in real time. Your figures will earn stats based on how w...
Go to application
---
Market Cap
Estimated:㆔ 574.97
Average Price:㆔ 0.08
---
Volume
This Week:㆔ 22.36
Total:㆔ 374.56
---
Count
Tokens:155,432
Holders:1,084
No events found. Try changing your search!