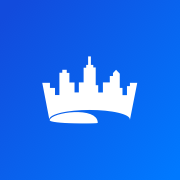 LORDLESS
LORDLESS is a fantasy game where you rule your Tavern. Recruit bounty hunters, send them on quests and reap the rewards. You can also play a bounty hunter to complete the quests and get the rewards.
Go to application
---
Market Cap
Estimated:㆔ 18.00
Average Price:㆔ 4.67
---
Volume
This Week:㆔ 6.00
Total:㆔ 14.00
---
Count
Tokens:20
Holders:5
No events found. Try changing your search!