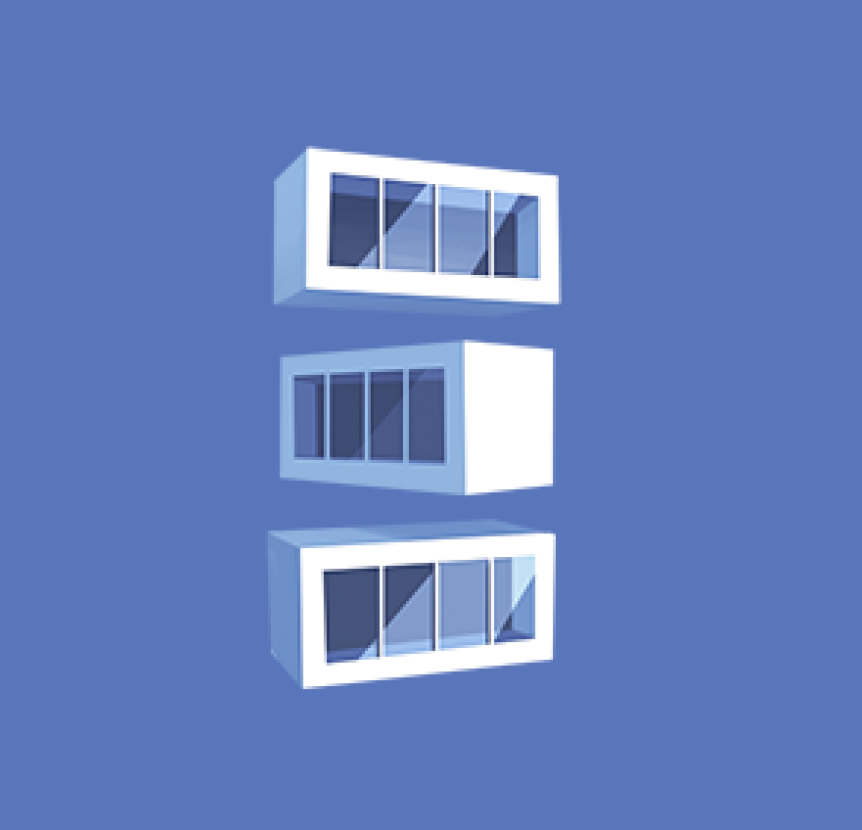 ETH TOWN
Become a realtor buying out floors for certain crypto-companies in a crypto-business tower. Having your price beaten wins you a big profit, successfully buying out a floor wins you the whole floor and membership in the investors c...
Go to application
---
Market Cap
Estimated:㆔ 216.99
Average Price:㆔ 0.24
---
Volume
This Week:㆔ 0.15
Total:㆔ 664.54
---
Count
Tokens:28,876
Holders:3,904
No events found. Try changing your search!