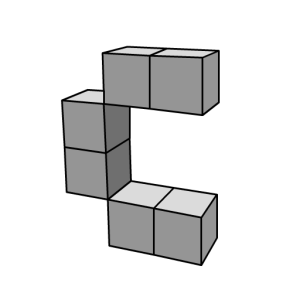 Cryptovoxels
A virtual world on the Ethereum blockchain. Build, develop and sell property on the blocks and streets of cryptovoxels. You own your own land, with your ownership recorded permanently on the blockchain.
Go to application
---
Market Cap
Estimated:㆔ 368.49
Average Price:㆔ 0.31
---
Volume
This Week:㆔ 21.99
Total:㆔ 193.77
---
Count
Tokens:711
Holders:128
No events found. Try changing your search!