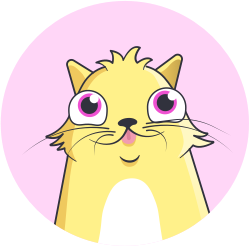 CryptoKitties
CryptoKitties is a game centered around breedable, collectible, and oh-so-adorable creatures we call CryptoKitties! Each cat is one-of-a-kind and 100% owned by you; it cannot be replicated, taken away, or destroyed.
Go to application
---
Market Cap
Estimated:㆔ 36596.84
Average Price:㆔ 0.10
---
Volume
This Week:㆔ 264.68
Total:㆔ 56961.40
---
Count
Tokens:1,472,478
Holders:73,292
No events found. Try changing your search!