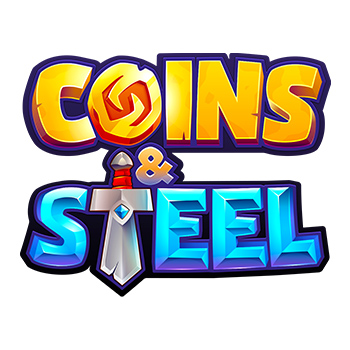 Coins & Steel Founder Aura
The adventure is beginning, the world of Coins & Steel starts to form out of the fires of forges and the promise of battle. Today, we welcome you to the Vault of Champions. Your time has come hero, join The Founders!
Go to application
---
Market Cap
Estimated:㆔ 0.00
Average Price:㆔ 0.05
---
Volume
This Week:㆔ 0.00
Total:㆔ 0.05
---
Count
Tokens:157
Holders:41
Coins & Steel Founder Aura StreamShow My Activity
No events found. Try changing your search!