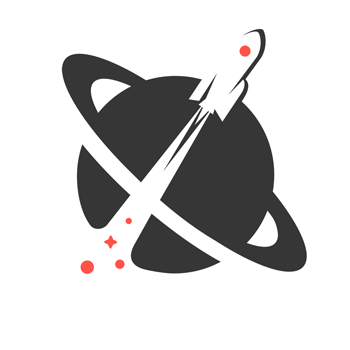 0xUniverse
0xUniverse is a revolutionary blockchain-based game. Become an explorer in a galaxy of unique, collectable planets. Colonize them to extract resources and build spacecrafts. Keep expanding your fleet until you've uncovered the fin...
Go to application
---
Market Cap
Estimated:㆔ 7.74
Average Price:㆔ 0.13
---
Volume
This Week:㆔ 0.25
Total:㆔ 53.16
---
Count
Tokens:107,938
Holders:3,008
No events found. Try changing your search!