OpenSea is experiencing an outage, so all items may not show up on our site. Your assets are still safe on the blockchain, and we will be back shortly
Made by
trislit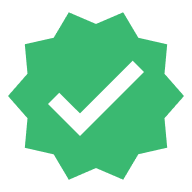 This set will get you fully decked out for raid healing in no time. Includes rare pristine unit, epic typhoon, gen1 epic heal armor, and lower level heal weapons to get you leveling fast. Includes Cat familiar pet.
close
Bids and offers are currently locked for this item. Please contact this asset's developers or join us in the OpenSea Discord server.
close
Switch to a supported Ethereum network
To access OpenSea, please switch to the main Ethereum network or the Rinkeby test network.