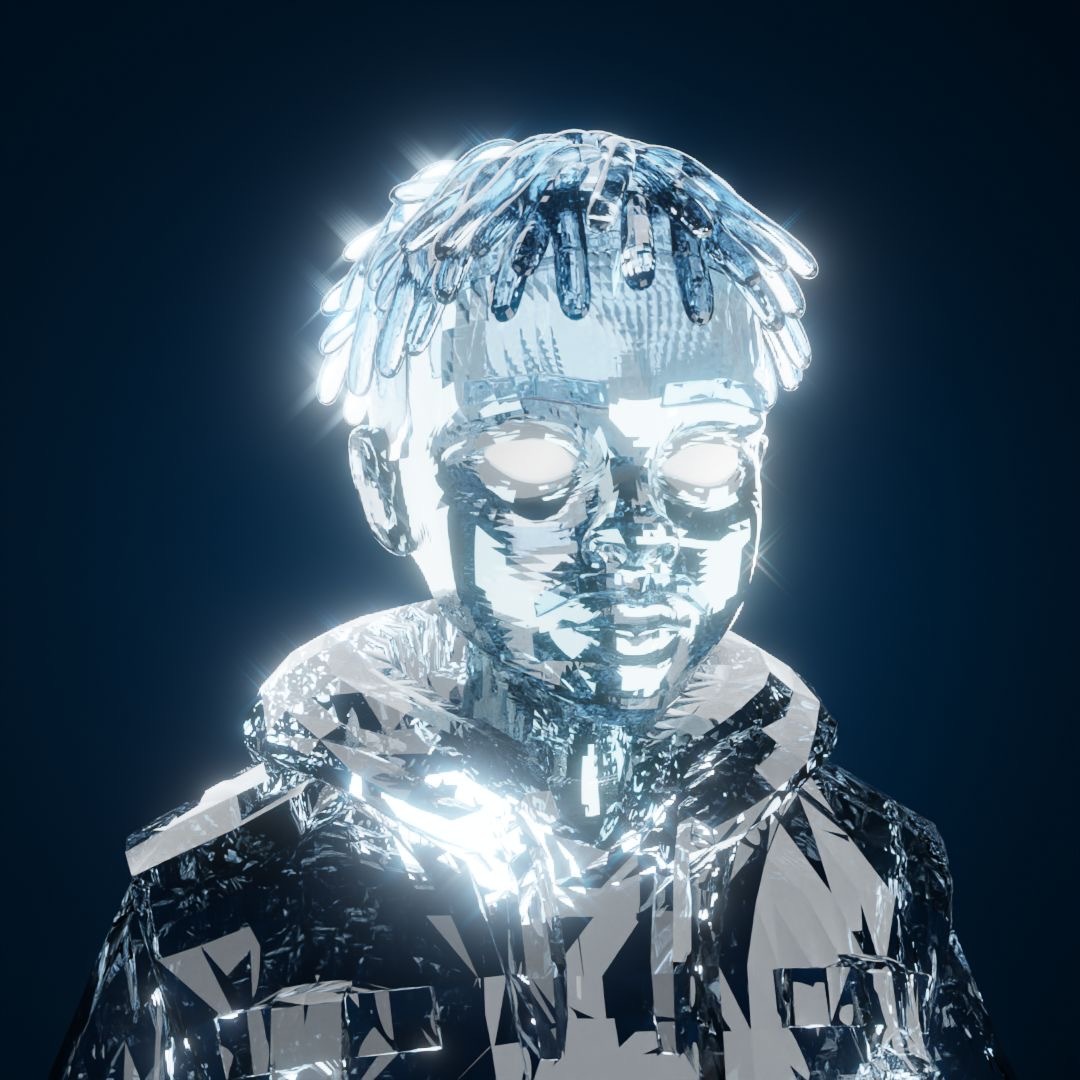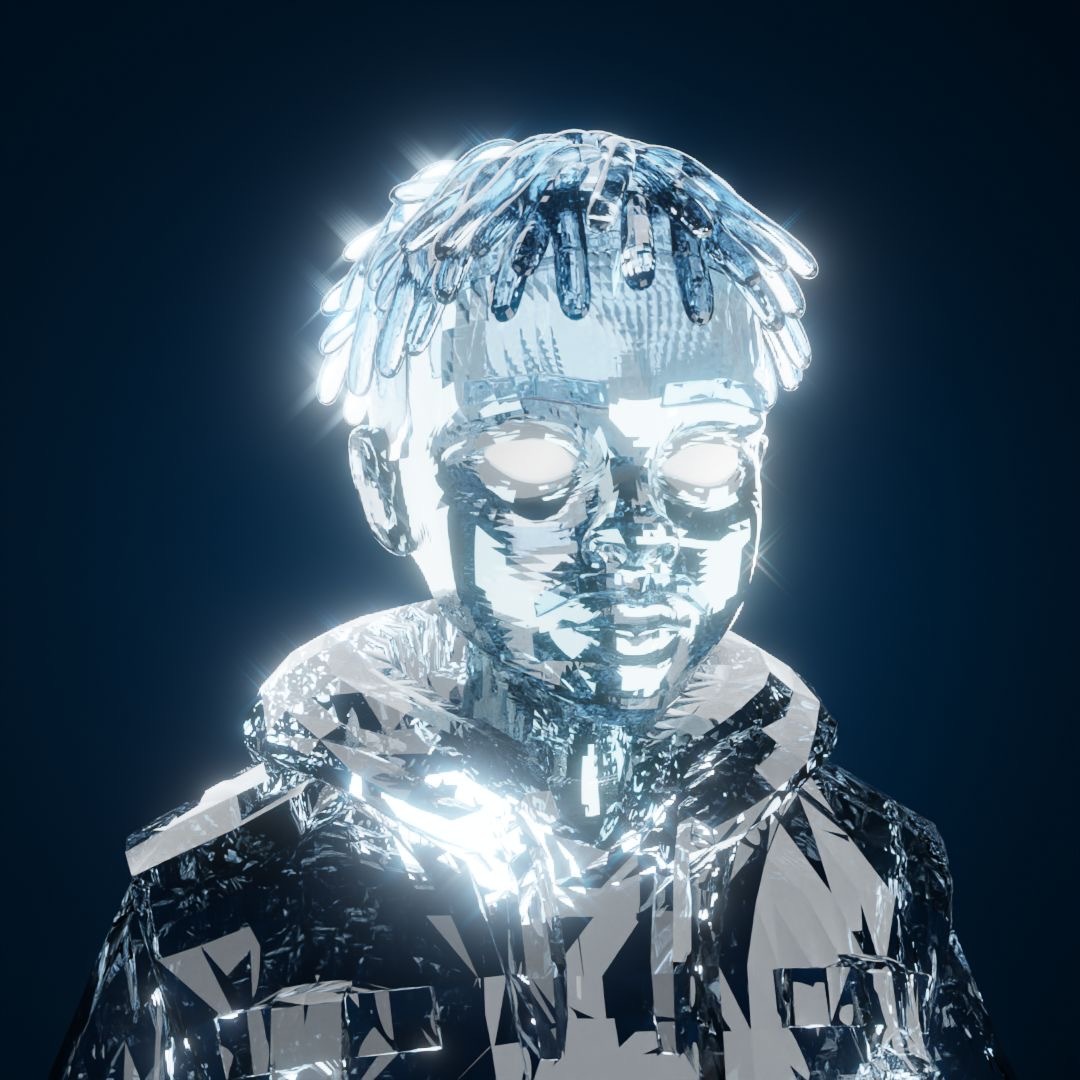 Un META CLONE est l'un des clones du TRILL, inspirés de la mixtape RARE FILES 2.
Crée par une mystérieuse organisation, ces clones ont pour vocation de rassembler les supporters les plus proches de thaHomey. Le premier drop d'une longue série pour le TRILL et sa communauté…
Web 3.0, let's go !
Fonctionnement général du drop:
Chaque clone possède un numéro et un grade qui confèrent à son propriétaire des avantages, divers cadeaux ainsi que la réédition exclusive du projet RF2.

99 clones du Trill disponibles en 4 grades : Silver, Gold, Platinum et Diamond. Ils débloquant des récompenses allant des invitations à la release party du prochain album de thaHomey à des places backstage sur sa prochaine tournée.

Blind Mint : le grade de ton clone sera gardé secret jusqu'au moment du reveal le 24 Juin 2022. Les META CLONEs non révélés resteront disponibles à l'achat après cette date et leur grade seront révélés 24 à 48h après l'achat.

La release party ayant lieu le 23/06, les META CLONES achetés après cette date qui donnent accès à cette soirée seront remplacés par un drop de 2 $THA supplémentaires, sur demande à contact@boleromusic.com.
This collection has no description yet. Contact the owner of this collection about setting it up on OpenSea!