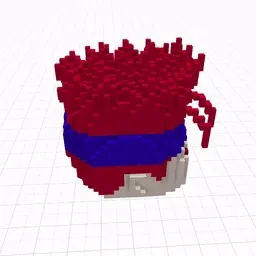 Spiky Head (HIKARU GENJI)
Event
Unit Price
Quantity
From
To
Date
Spiky Head (HIKARU GENJI)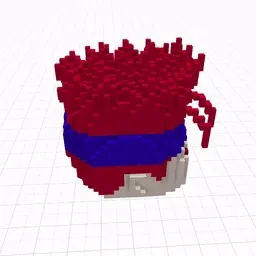 Wearables created by Yumika
Hikaru Genji said... I'd love to have some Wearables fun in the Metaverse! Headphones, glasses, pipes,... Wear your favorite little thing and go out!
Hikaru Genji, the main character of The Tale of Genji written by Murasaki Shikibu.
This collection has no description yet. Contact the owner of this collection about setting it up on OpenSea!
Event
Unit Price
Quantity
From
To
Date