This high grade large turret with an exceptional rate of fire will deal immense damage to hulls and armor with ease. Thi...
Morekeyboard_arrow_down
Listed for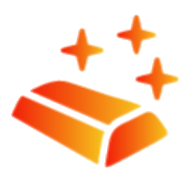 7
Earn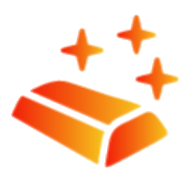 0.07
by referring this asset
Hard Point Status
Is Hard Point
1 of 16182
31% have this trait
Size
3x3
1 of 3901
7% have this trait
Type
Module
1 of 46760
90% have this trait
subject
About CryptoSpaceCommanders
Get ready to embark on an adventure through the cosmos! Crypto Space Commander (CSC) is a space MMO that operates in a completely real-time, player-controlled economy.
timeline
Open Offers

for Reaper R4000 ID #153073
history
Trading history for Reaper R4000 ID #153073
Talk to us on
Discord