Gods Unchained cards trading is live!
Buy and sell cards in the Gods Unchained competitive trading card game.
Browse chevron_right
Splinterlands Cards Now on OpenSea
Collect, battle, and trade the NFT cards with thousands of other players and win great prizes!
Buy Now chevron_right
Gods Unchained
Gods Unchained is a free-to-play, turn-based competitive trading card game in ...
Avastars
Avastars are generative characters for the metaverse. Each one is unique and h...
MyCryptoHeroes
Dive into the depth of the Crypto World to battle enemies and restore heroes b...
SuperRare
SuperRare makes it easy to create, sell, and collect rare digital art. SuperRa...
Spells of Genesis
The 1st blockchain-based mobile game ever made, Spells of Genesis combines TCG...
Brave Frontier Heroes
BRAVE FRONTIER HEROES will use Ethereum to manage the ownership of the game as...
NFT.NYC
On February 20, 2020, NFT.NYC will return to Times Square's Edison Ballroom, b...
Axie Infinity
Axie Infinity is a digital pet universe where players battle, raise, and trade...
F1® Delta Time
F1® Delta Time is a blockchain game on Ethereum. The game centres around the c...
Stryking
We utilize blockchain technology to create a compelling user experience with o...
CryptoSpells
CryptoSpells is a mobile card game where players can earn virtual currency by ...
Decentraland
Decentraland is an Ethereum blockchain-powered virtual world, created and owne...
Newest Collections
View all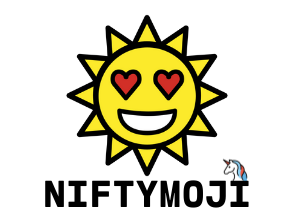 NIFTYMOJI
3,186 Emojis with On-chain Metadata Published as NFTs on the Blockchain. Mint a MOJI Today! Lucky Users will be able to Generate a Popular Emoji with High Power & Luck %. Use Your MOJI to Battle with Others & Earn ETH & $MEXP (MOJI Exp Points). Earn/Mine MEXP Daily for Owning a MOJI! https://niftymoji.com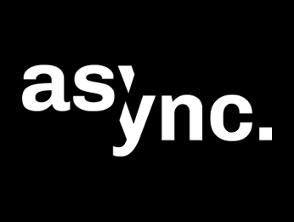 Async Art
Asynchronous Art is an experimental art movement born out of the question, "what does art become when it is programmable?"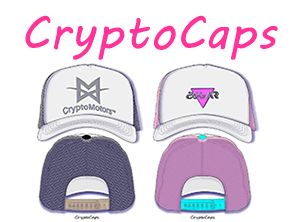 CryptoCaps
Carefully crafted cap designs on chain. Each cap unique and highly collectible. Stay tuned for pattern and logo variants.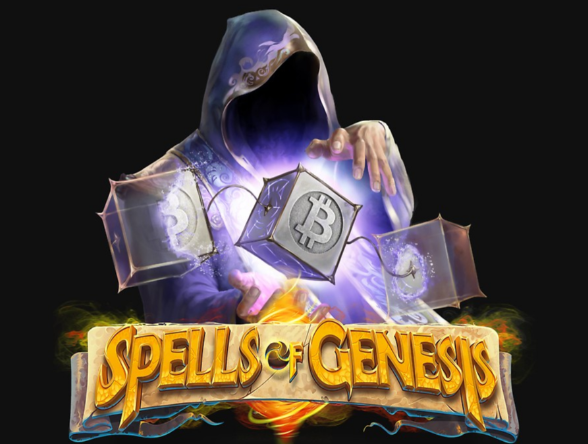 Spells of Genesis
The 1st blockchain-based mobile game ever made, Spells of Genesis combines TCG functionalities with the point-and-shoot aspects of arcade games. Players have to collect and combine cards to create the strongest deck in order to fight their enemies.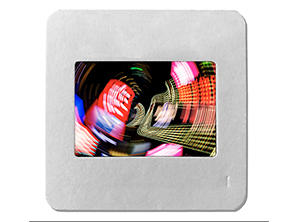 GXF ART SLIDE SET "TIMES SQUARE" NFT COLLECTION
Welcome to the "TIMES SQUARE 2020" NFT Collection consisting of 36 1/1 hand-signed edition of archival 35mm slides. You have received this special hybrid art piece of my collection as a token of my appreciation. Please preserve it & enjoy! giselflorez.com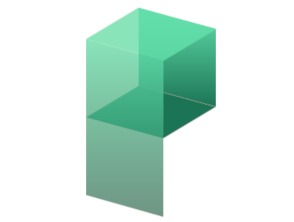 Polygons
Polygons is a low poly game on the Ethereum blockchain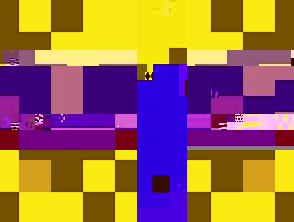 MetaGlitch
Breed, collect, and trade generative glitches for your favorite NFTs. Earn ETH when your MetaGlitches sire! MetaGlitch will maintain its historical relevance as the first easily tradable algorithm as art.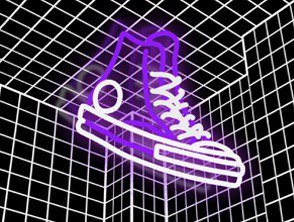 Criss Cross
Stepping into the future isn't such an easy task. For those who believe that the only path is to trail-blaze. You've found your home. These drippin' kicks are manufactured by the fluorescent glow of a small team that believes the future of fashion is blurry. You're in the front row seat to witnessing history.
OpenSea for Developers
Empowering developers and designers with easy-to-use, powerful tools
Create your own marketplace
Build a beautiful marketplace for your ERC721 or ERC1155 assets for free, and earn revenue on every secondary sale of your items.
Pull market data from our digital asset API
Automatically show your users their own collectibles, and become an OpenSea affiliate to monetize your user base
Collaborate with us on OpenSea Studios
Building a game? Need a white-labelled, blockchain-powered marketplace? We'll do the heavy lifting for you. Check out Ethmoji for an example.
Learn more
Talk to us on
Discord