Neon District Radiant Blade Lootbox
A new cross-game item usable in Neon District, BattleRacers, and Light Trail Rush.
On Sale Now chevron_right
KnightStory is Live!
Knight Story is an innovative mobile RPG powered by blockchain. The game is the second title of Biscuit; developed EOS Knights, the legendary blockchain game.
Buy Now chevron_right
Neon District
Neon District is a hybrid role-playing and asset collecting game set in a futu...
Infinity Star
Infinity Star is an action RPG, set in a not-so distant dystopian future about...
MyCryptoHeroes
Dive into the depth of the Crypto World to battle enemies and restore heroes b...
Crypto stamp
This Crypto stamp is issued by the official Austrian Postal Service (Österreic...
Godfather Collection by Terra Virtua
Terra Virtua is building an innovative 3D platform for NFTs which will allow y...
MarbleCards
Claim websites as unique crypto collectibles
Somnium Space
Somnium Space is an open, social and persistent Virtual Reality world built on...
Dissolution
Experience tactical FPS combat in a cutthroat universe ravaged by an ongoing w...
Space Misfits
Space Misfits is a 3D Low Poly Space Sandbox MMO. As a sandbox game, players ...
CryptoSpells
CryptoSpells is a mobile card game where players can earn virtual currency by ...
CryptoKitties
CryptoKitties is a game centered around breedable, collectible, and oh-so-ador...
Autoglyphs
Autoglyphs are the first "on-chain" generative art on the Ethereum blockchain....
Gods Unchained
Gods Unchained is a free-to-play, turn-based competitive trading card game in ...
Decentraland
Decentraland is an Ethereum blockchain-powered virtual world, created and owne...
BLOCKLORDS
BLOCKLORDS is a smart-contract based grand strategy game where players are thr...
BlockCities
BlockCities are Ethereum-powered cryptocollectibles of renowned buildings from...
The Six Dragons
Welcome to The Six Dragons, the first Open World RPG powered by Blockchain Tec...
War Riders
Are you ready for a real apocalypse on the blockchain? If so, then fill up you...
Newest Collections
View all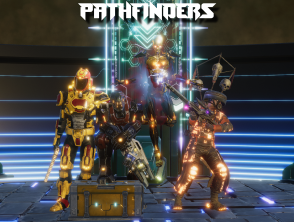 Pathfinders
A Sci-Fi Top-Down-Shooter with AAA quality gameplay and graphics backed by ENJIN! Explore. Conquer. Build and defend. Defeat your enemies and discover in-game rewards backed by ENJIN!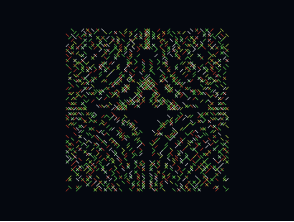 Colorglyphs
Colorglyphs are an extension of Larva Labs' peerless Autoglyphs project. Each Colorglyph is a colorful version of an Autoglyph. Colorglyphs turns the black elements in an Autoglyph colorful, using hex colors drawn from the address of the Colorglyph's creator. Buying a Colorglyph is not the same as buying an Autoglyph.
Microsoft Azure
Microsoft Azure is a cloud computing service created by Microsoft for building, testing, deploying, and managing applications and services through Microsoft-managed data centers.
Unstoppable Domains
Simplify your crypto currency payments with human readable names and build censorship resistant websites. Purchase your blockchain domains today!
Demintiger
amazonelope
I have already done these virtual world weddings for Chinese, Japanese and American brides & they love it! We merge the spirit of old traditions with the energy and cool factor of new technology, these customized 20-mins weddings cost 3 eth or ($450 and are on www.cryptovoxels.com; audio custom, video custom
MagNFT
MagNFT is a online magazine spotlighting digital artists. Created & Published by SatoshiInitiatives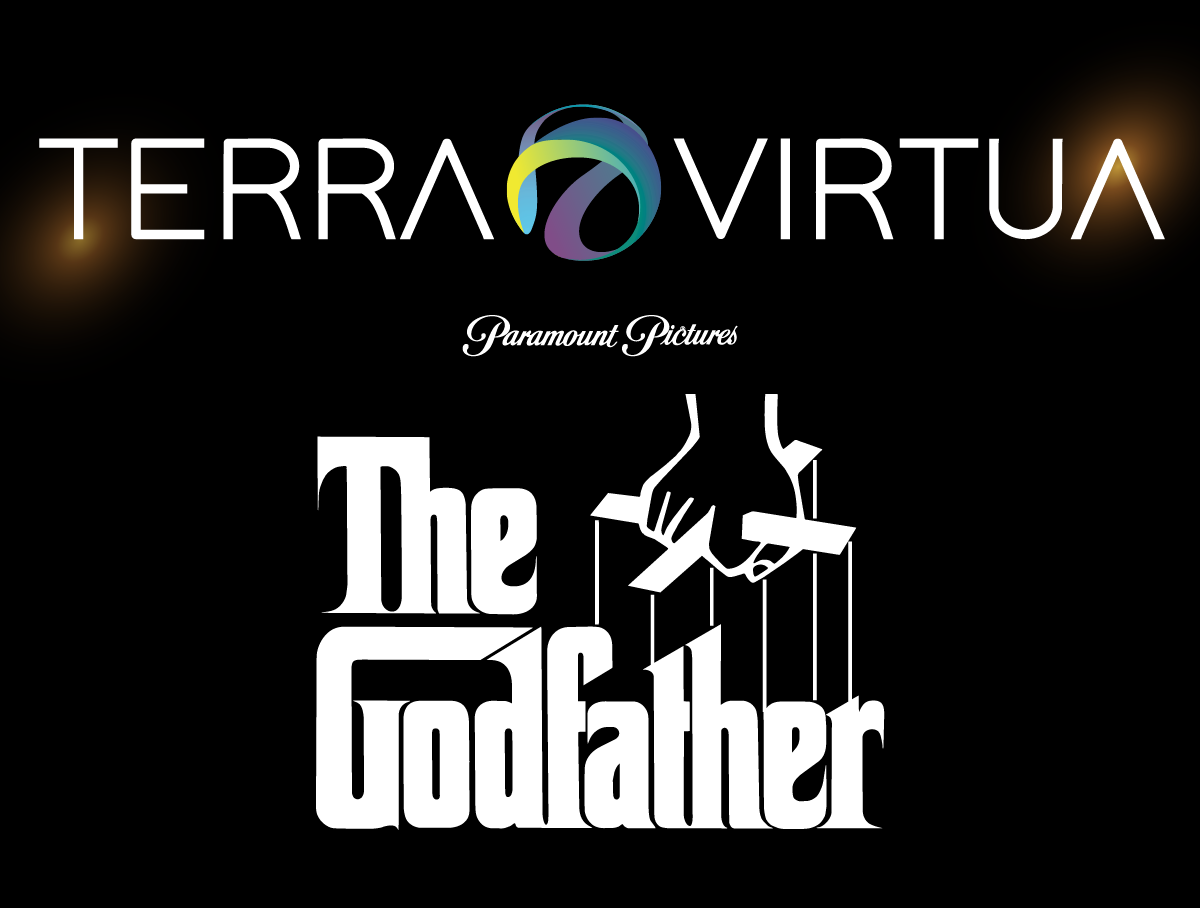 Godfather Collection by Terra Virtua
Terra Virtua is building an innovative 3D platform for NFTs which will allow you to display, share and interact with your collectibles. Coming on PC, mobile AR and VR, this will take your collecting experience to the next level.
OpenSea for Developers
Empowering developers and designers with easy-to-use, powerful tools
Create your own marketplace
Build a beautiful marketplace for your ERC721 or ERC1155 assets for free, and earn revenue on every secondary sale of your items.
Pull market data from our digital asset API
Automatically show your users their own collectibles, and become an OpenSea affiliate to monetize your user base
Collaborate with us on OpenSea Studios
Building a game? Need a white-labelled, blockchain-powered marketplace? We'll do the heavy lifting for you. Check out Ethmoji for an example.
Learn more
Talk to us on
Discord